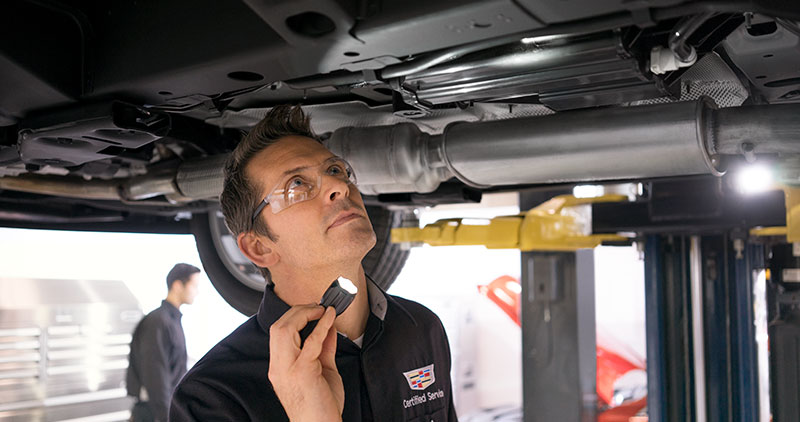 As a vehicle owner, regular maintenance should be high up on your to-do list. Without regular maintenance, your vehicle is prone to a lot of serious problems in the future. This can end up costing you much more than routine maintenance does.
The most expensive issues that can arise due to vehicle neglect are listed below.
Fixing or replacing a cylinder – Fixing or replacing a cylinder is an expensive job. A cylinder fails when the right mix of fuel, air, and sparks are missing. This results in the cylinder overheating and then failing.
Replacing the transmission assembly – Transmission problems rarely happen if you follow your manufacturer's guidelines on regular maintenance. Without a fully-functional transmission, your car won't be able to turn.
Replacing the spark plugs and cylinder heads – Misfires in an engine makes cylinders heat up. Regular servicing checks for issues such as this. If you ignore regular service checks, your cylinder heads and spark plugs may not be getting the attention they need which will result in engine failure.
Camshaft replacement – Your oil should be changed regularly, and the valves should be cleaned. Failure to do so can cause a buildup of dirt and grime which results in camshaft failure. Regular maintenance avoids this issue.
Regular maintenance is frustrating to many people because it is often looked at as an unnecessary expense. As already mentioned, failure to service your vehicle can result in your vehicle being unusable until expensive repairs are performed. Do yourself a favor and set a reminder in your calendar to take your car for servicing whenever the manufacturer recommends. Your future-self will thank you for it.
Bring your vehicle to Brandon Cadillac for regular maintenance where our Certified Service technicians will service your vehicle with excellent auto repair performed by experts! Check our monthly service coupons for maintenance discounted services. We are located in Brandon serving Bloomingdale, Mango, Seffner and surrounding areas.